Six Har-Ber High School students committed Wednesday, April 13 to compete as college athletes in a signing ceremony at the high school.
Join us as we congratulate these amazing competitors as they take the next steps in their careers as student athletes.
---
Jordan Benford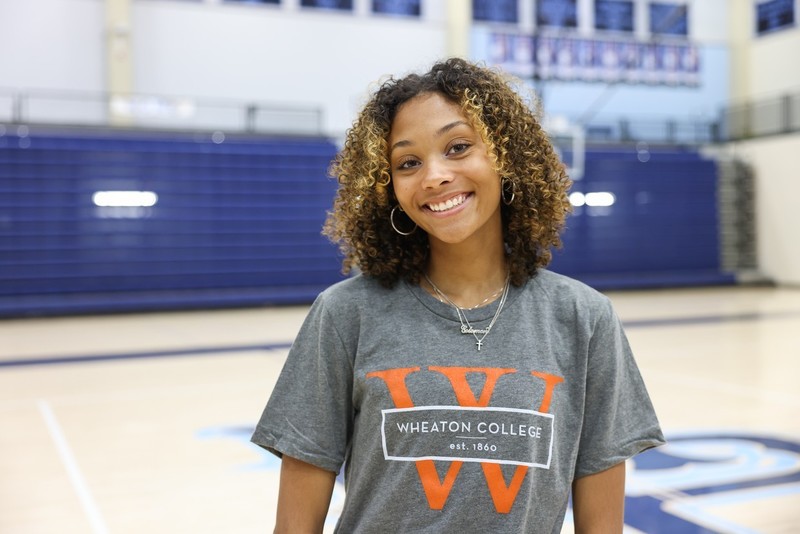 Jordan Benford, 18, signed a letter of commitment to play volleyball at Wheaton College in Wheaton, Ill.
"I am very excited to start this next chapter in my life, and I am excited to play with such a great group of girls in a great environment," Benford said.
The Har-Ber High School student was born and raised in Springdale and has been playing volleyball for more than nine years.
Benford had 258 kills on the season and 47 digs for the Wildcats, made All-Conference this year and was a state runner-up in the 6A West.
The student athlete is an outside hitter for Har-Ber and committed to play the same position for Wheaton.
Benford will be attending college on a presidential scholarship for students who demonstrate a deepening Christian faith and significant academic achievement in their school and communities and the James E. Burr multicultural scholarship.
"I am going to go undecided," Benford said of a major. "I hope to do something involving sports or the arts."
Playing volleyball at the college level means a lot, Benford said.
"I have been dreaming of playing volleyball at the college level since I was very young," she said. "I feel proud of myself that my hard work and dedication has finally payed off and I have accomplished the goal I set for myself. I'm just grateful I get to continue doing what I love."
---
Hannah Clinkscales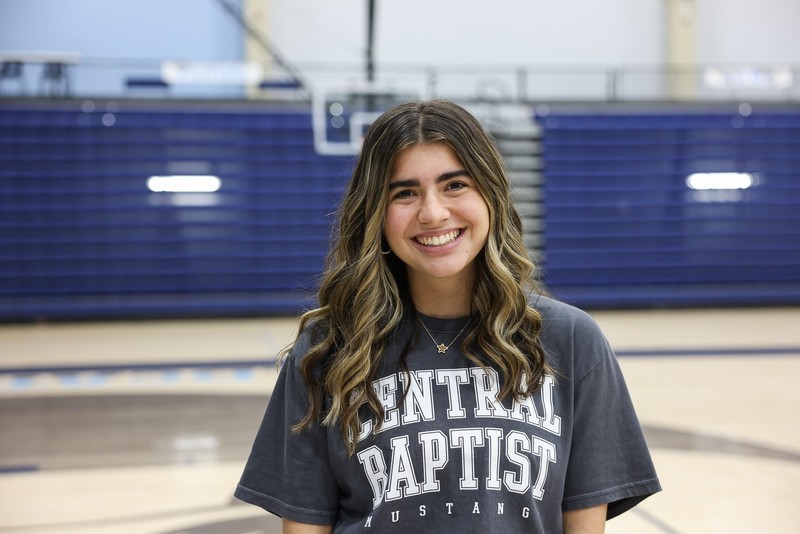 Har-Ber High School's Hannah Clinkscales has committed to run cross country and track for Central Baptist College in Conway.

"I feel very grateful for this opportunity," Clinkscales said.
The 18-year-old has been running competitively for about six years and can run a 5K in 23:06.
"My highlights that I have had from this career is having lifelong friendships," Clinkscales said.
Clinkscales was born and raised in Springdale and will be attending Central Baptist on an athletic scholarship.
She'll study to be a physical therapist at Central Baptist.
"This opportunity means a lot to me, because I have always wanted to run for college," she said. "I'm so excited about all the new friendships I will make and the great experience I will have with it."
---
Abigail Elcan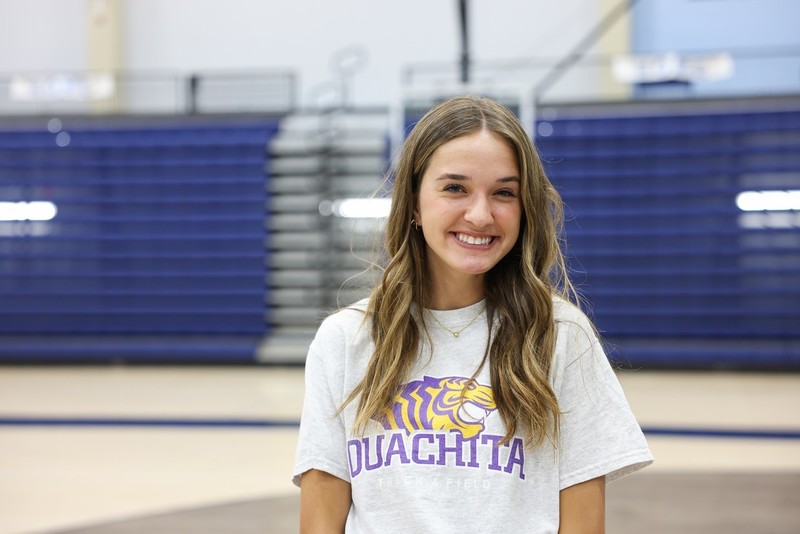 Abigail Elcan, 17, has signed a letter of commitment to compete in track and field and cross country for Ouachita Baptist University in Arkadelphia.

"It is really special to see my hard work pay of and to get to finally become a collegiate athlete," Elcan said. "My parents and coaches have given so much to help me become a better runner and person, and I hope I can make them proud."
Elcan competed as a distance runner for Har-Ber High School and has been running competitively since the seventh grade.
Elcan is originally from Johnson, but now lives in Springdale.
The student athlete ran the 1600-meter in 5:13 this year and was ranked the second overall senior in the state of Arkansas. Elcan likewise placed in the top three in the 3200-meter at the state championships and placed in the top five overall at the state cross country competition her junior year.
Elcan will attend Ouachita on academic and athletic scholarships and plans to major in nursing. She said she hopes to work in a pediatric clinic one day to serve children.
---
Kinleigh Hall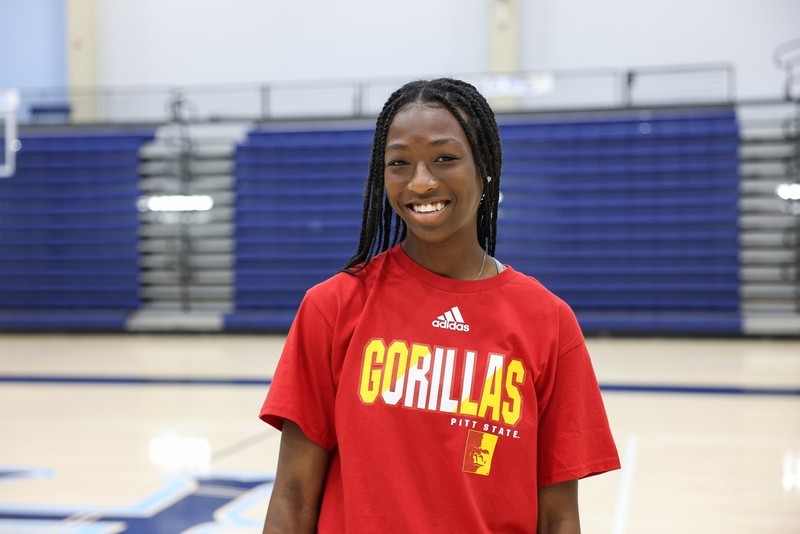 Kinleigh Hall of Har-Ber High School has committed to compete in track and field for Pittsburgh State University in Pittsburgh, Kan.
"I consider myself blessed to further my education and honored I've been provided the opportunity to continue competing at the collegiate level in a sport I love," Hall said.
Originally from Columbia, Mo., Hall lives in Springdale and has been running track for six years.
The 17-year-old's stats include the long jump, 16-4.5, and the triple jump, 36-10. Hall was the 100-meter dash state runner-up in 2021 with a time of 12.3, the 200-meter dash state runner-up in 2021 with a time of 25.45, the 400-meter dash conference champ with a conference record of 57.25 in 2021 and a state runner-up for the heptathlon in 2021.
"A highlight of my high school track career would be winning indoor state as a sophomore, as it was also my first year competing in indoor track," she said.
Hall currently competes as a sprinter and a mid-sprinter and jumper for the Wildcats and plans to focus on mid-distance running with the Gorillas.
She will be attending Pitt State on an athletic scholarship and plans to major in exercise science in pursuit of a career as a physical therapist.
"This opportunity means a lot to me, because it shows my hard work, dedication and love for the sport of track," Hall said.
---
Lilliegh Rahmoeller
Byanca Cook
Please congratulate Har-Ber students Lilliegh Rahmoeller for signing to compete with Drury University in Springfield, Mo. and Byanca Cook for committing to compete with Avila University in Kansas City, Mo.
*Information on signing wasn't available at time of publication.