Have you set up your Innerview account for documenting community service?
You can earn a credit towards graduation and a cord to wear at graduation for documenting 75+ hours of community service from your 9th-12th grade years.
Click on the links below to learn more about how to document your hours and/or contact Mrs. Teff (ateff@sdale.org) in the library.
Getting started with Innerview
Watch this quick video to see how this all works
Go to my.innerview.org to setup or login to your account.
**Be sure to include a detailed description of what your role was in the community service activity in the description box when you enter each activity.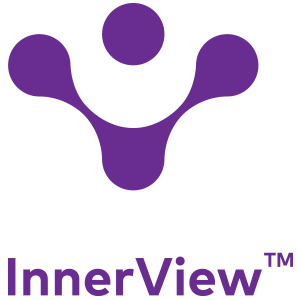 What is the Community Service Learning Credit?
Community Service learning (CSL) in Arkansas is specific to the implementation of Act 648 of 1993 which combines service to the community with student learning in a way that improves both the student and the community. CSL is best defined as volunteering or serving in a worthwhile capacity in the community while making a conscious effort to reflect, through some thoughtfully designed method, on what is learned from the service experience. - ADE
Click on the link below to learn more.