A field trip to the Family, Career and Community Leaders of America Rally and an up-close exploration of aircraft gave Springdale students a view of potential future careers.
---
Leaders Today & Tomorrow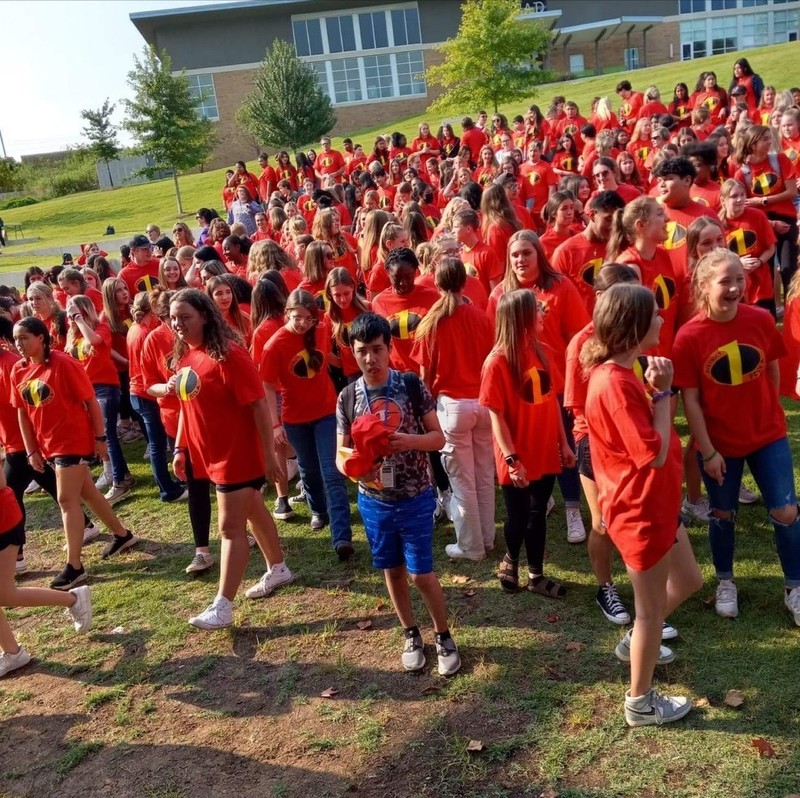 George Junior High School students attended a district Family, Career and Community Leaders of America field trip and rally Sept. 14.
Caroline Beckford, a Para Professional at George Junior High, said she was incredibly proud of experience, as such events aren't always available in other locations.
"Thanks to all of you that make things happen," Beckford said.
FCCLA is a national Career and Technical Student Organization for Family and Consumer Sciences students through grade 12
Family, Career and Community Leaders of America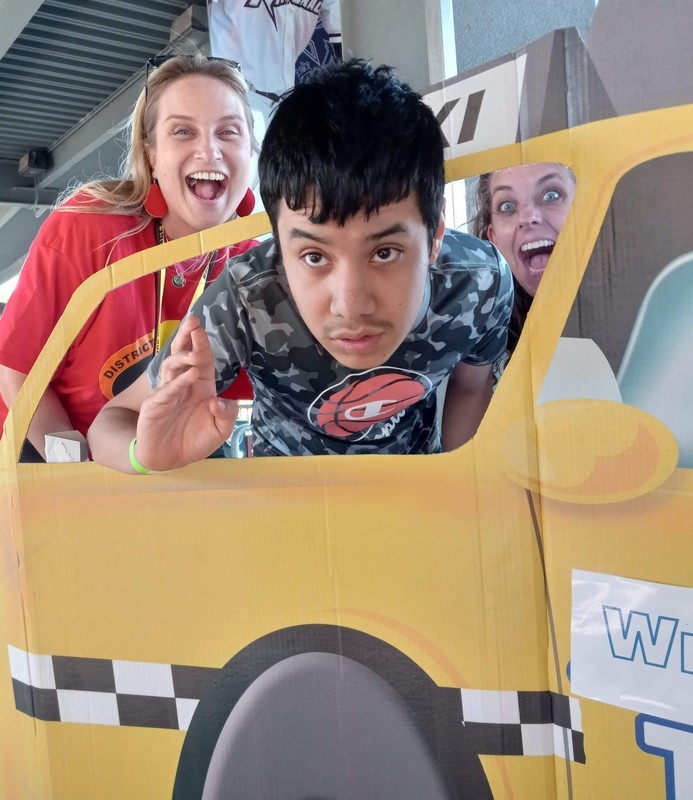 ---
Helicopter landing supports workforce education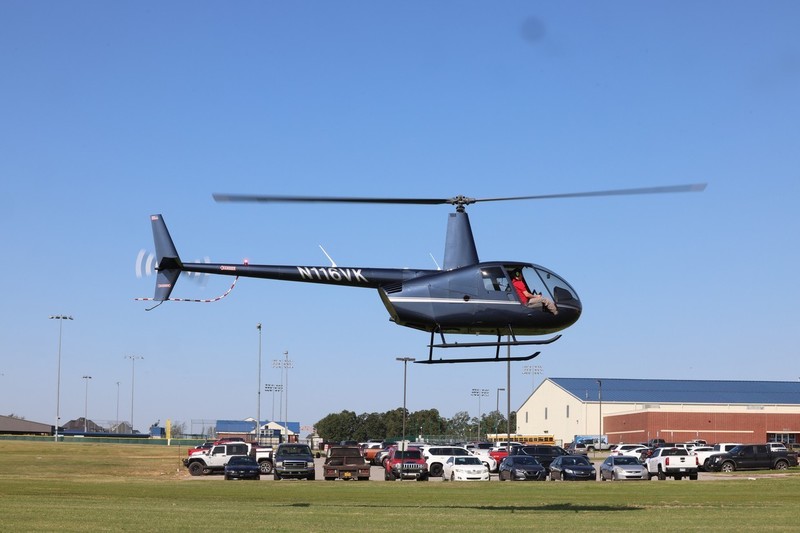 FlyARH supported Springdale Public Schools career and technical education programs Sept. 13 through a helicopter landing on Har-Ber High School's south lawn.
School aviation students explored the aircraft and learned more about aviation careers from FlyARH staff.
The Har-Ber High School aviation program began humbly with three students at the start of the school's Aviation Club in 2017 and has grown to incorporate three aviation classes with about 80 students currently participating in the club and classes annually.
FlyARH: Founded in 2005, ARH set out to be the premier aviation supplier for the greater Northwest Arkansas region. While leading the industry, ARH expanded the brand with FlyARH to showcase Northwest Arkansas from a new perspective and provide unique experiences to area residents and visitors.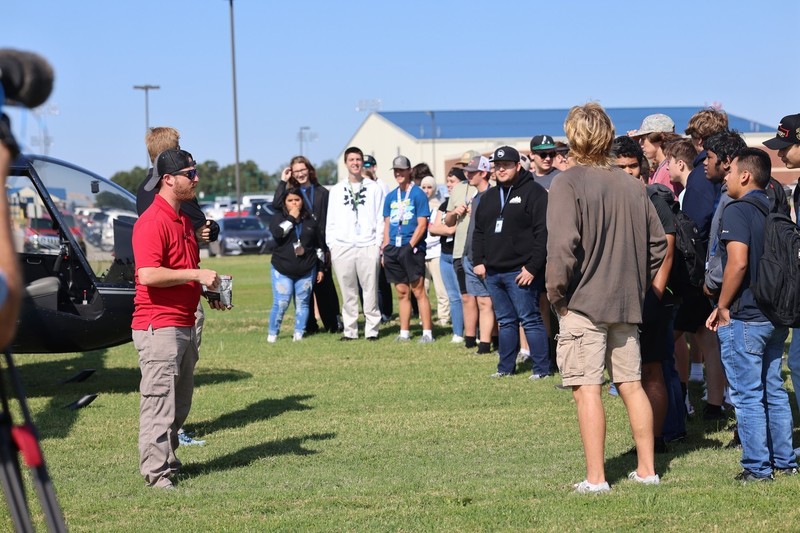 SPS Career and Technical Education Opportunities
Click Here to Share a Story for Potential Coverage