Representatives from Cargill Foods came to Har-Ber High School this week to teach the two sections of poultry science about the digestive and reproductive systems of turkeys. Thank you to David Walsh, Tim Alsup, Brian Wooming, Eric Wallis, and the Cargill Veterinarian, Mark Wallace.

Please see below if you are interested in attending Candle Light Night. We have a few tickets to the matinee remaining.

Thank you to Koda & Company in Tontitown for giving a tour of your business to students of the Animal Science classes from Har-Ber high school. Students in the classes have just finished learning about required nutrients for companion animals. Ms. Jennifer Mick, co-owner of Koda & Company, explained this as part of her business tour and showed us different examples of dog and cat foods.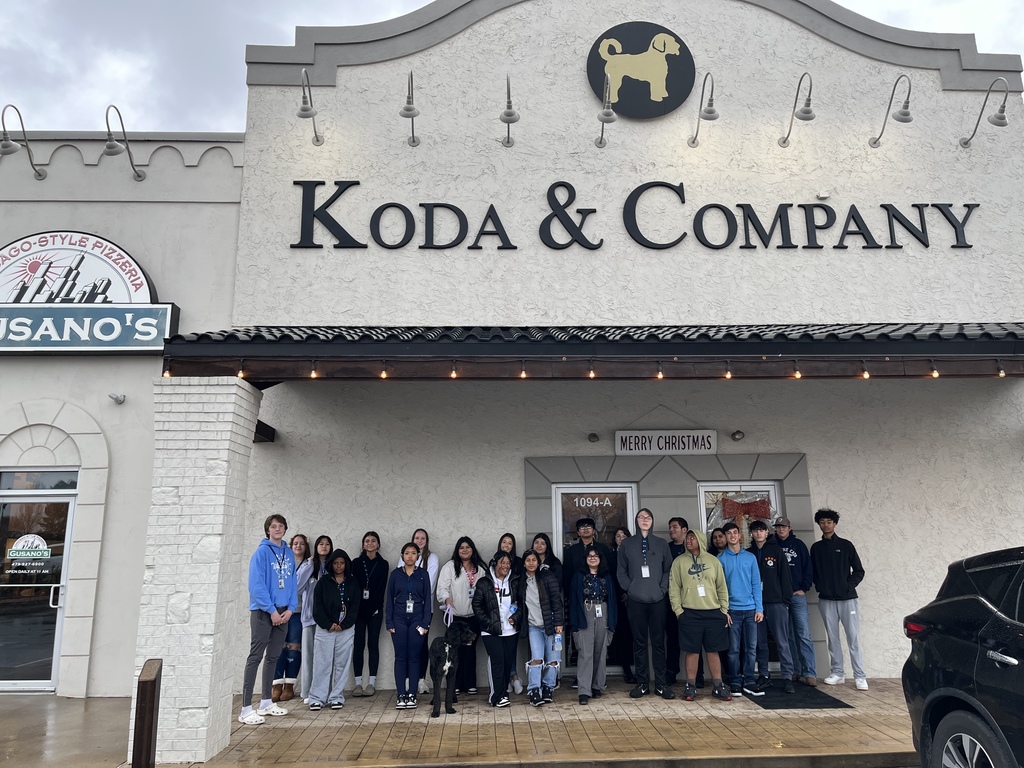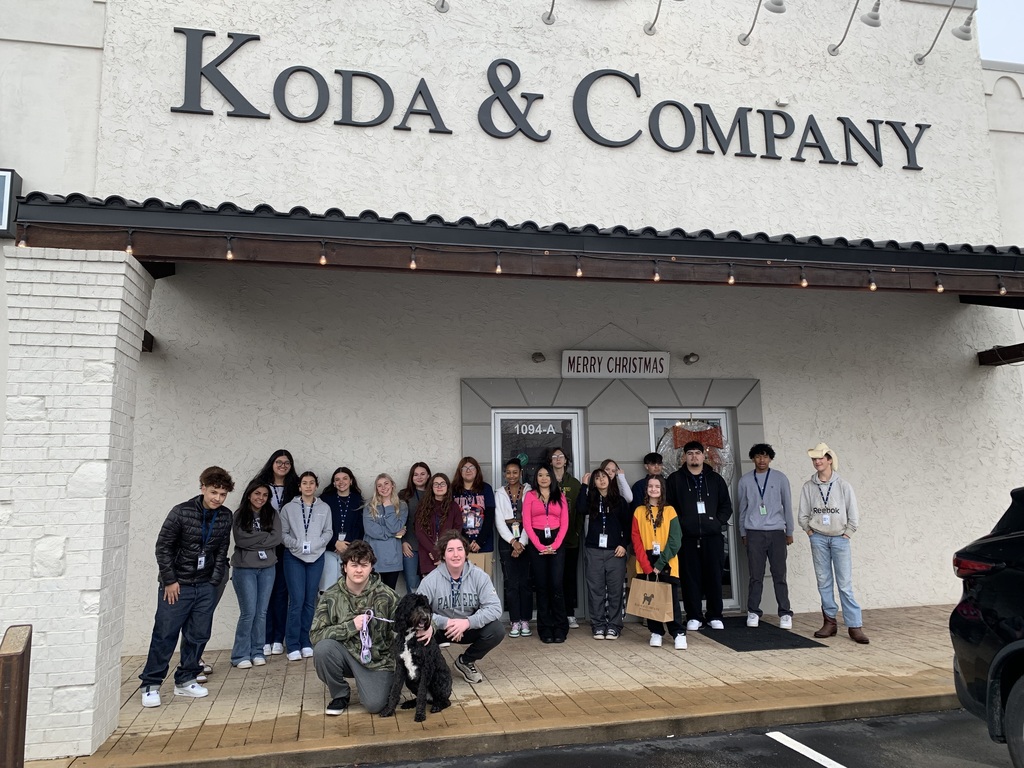 On Tuesday, 100 Hellstern Careers class students attended a Mock Veterinary Clinic at Har-Ber High School hosted by students in the veterinary science classes. The Hellstern Careers class students learned about skills in the workplace and the Har-Ber students demonstrated skills needed in a veterinary clinic such as suturing, bandaging, and client communication. It was a great event!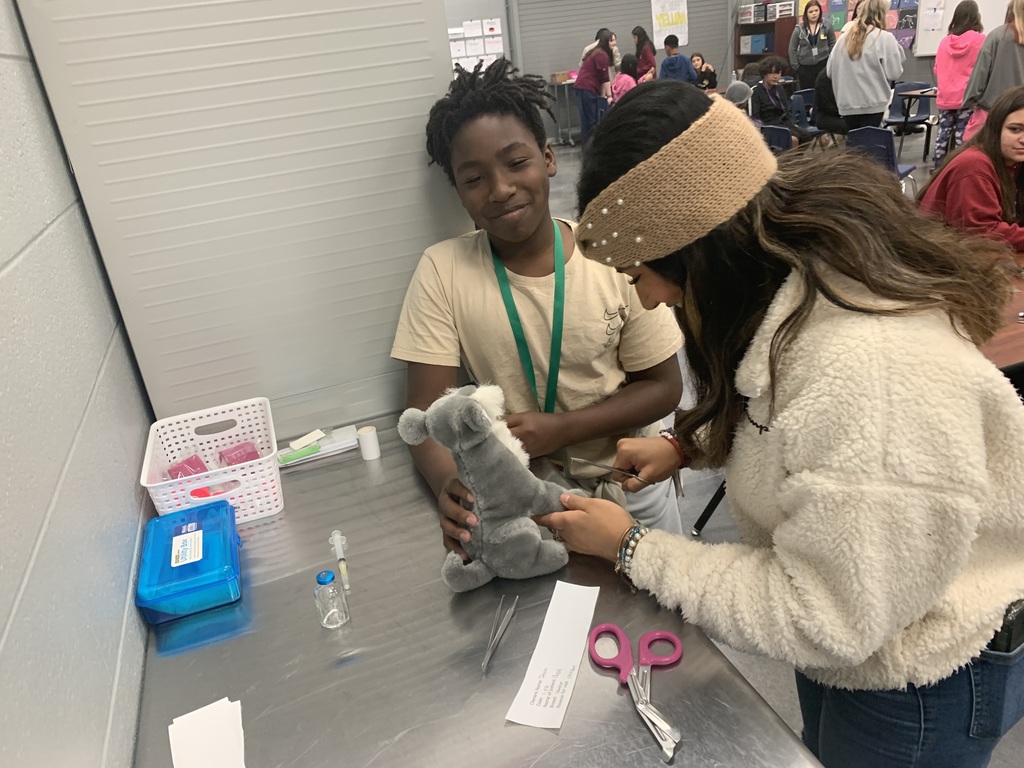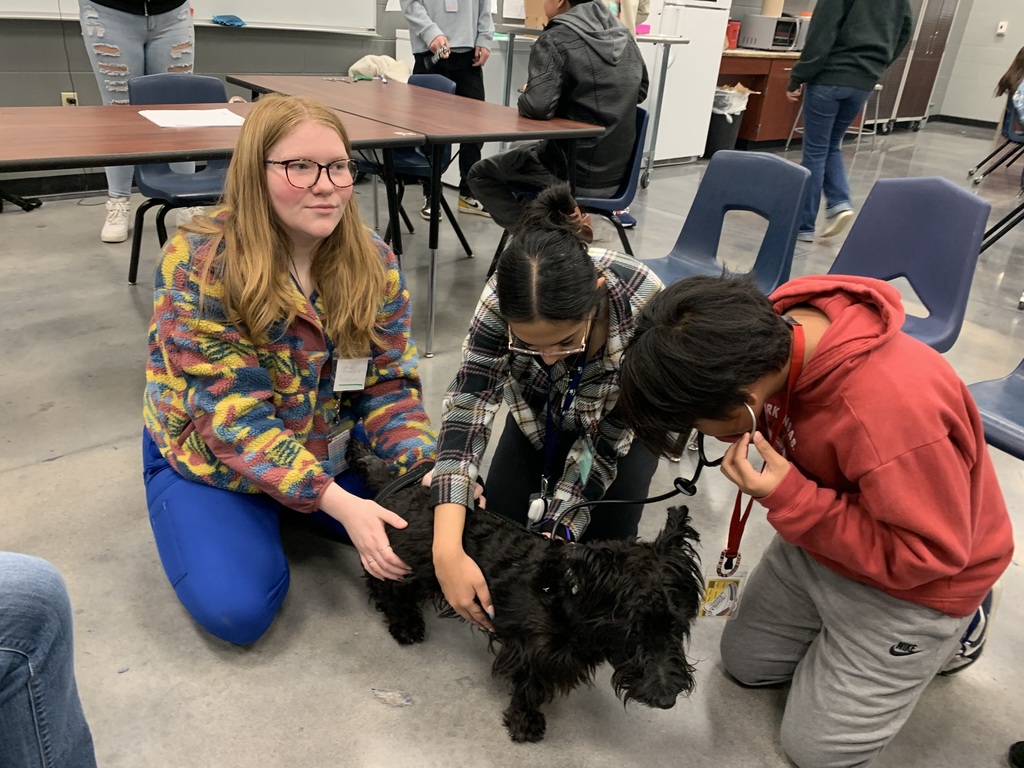 Springdale and Har-Ber high school and Lakeside, George, and Central junior high school students attended a film and video career panel today. Panel members included Aaron Rhames, Zak Heald, Jason Miller, Ben Oliver, Oscar Zamora, Maira Perez and Abner Sosa. #SpringdaleFamily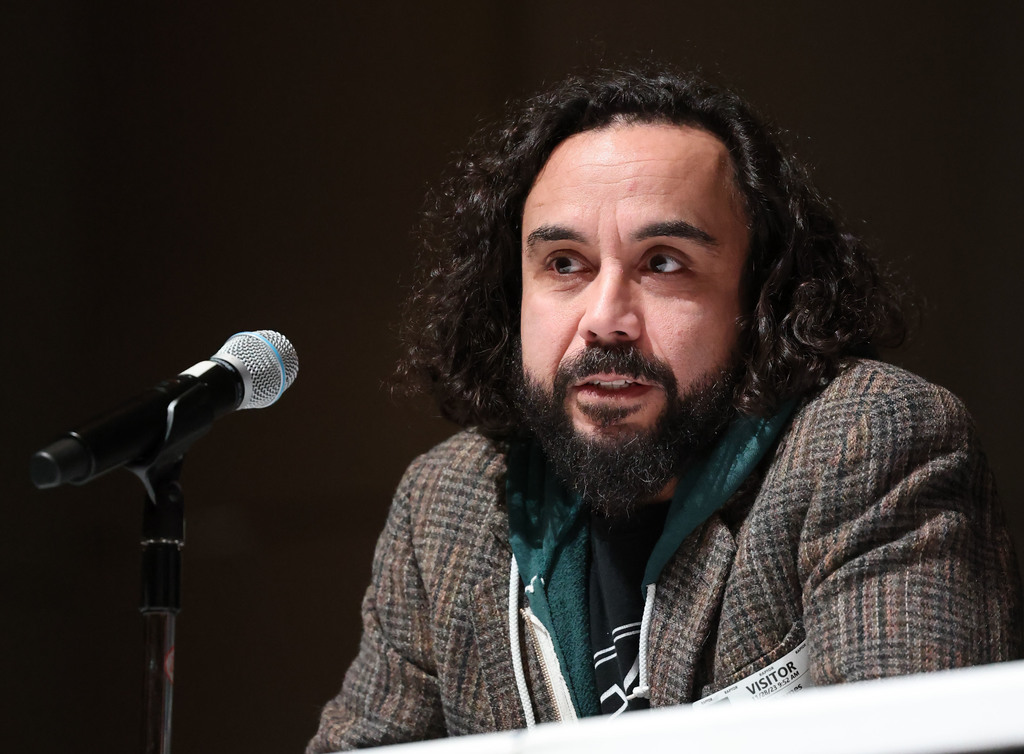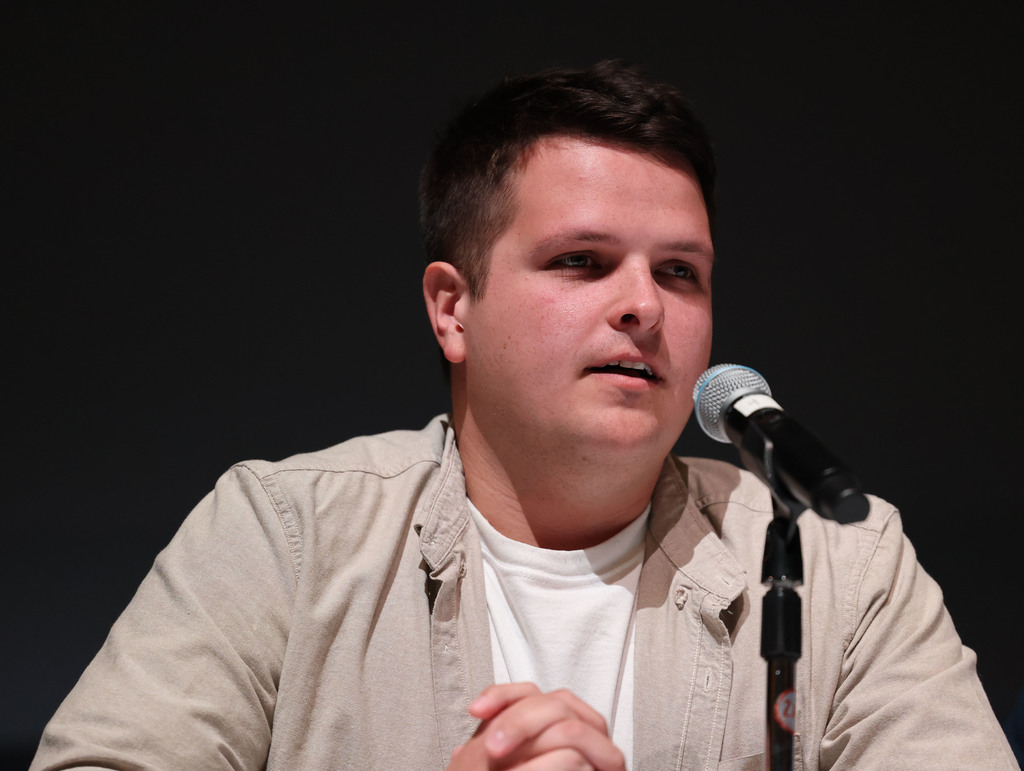 Thank you to the Har-Ber High School PTSO for providing hot chocolate and coffee to our students today. Also, thank you for the goodies for our staff. We are blessed!


"Musical Excellence, Every Student, Every Day" is the vision of the Springdale Band Program. We are so excited to officially unveil the makeover of the SHS and HBHS Band trucks and trailers! Both band programs are award-winning programs with an unyielding commitment to excellence and continuous improvement. As both programs grow to serve more students and families, these trucks and trailers will allow these programs to safely transport uniforms, instruments, and other equipment to performances and competitions with pride. A special thank you to all who made this possible.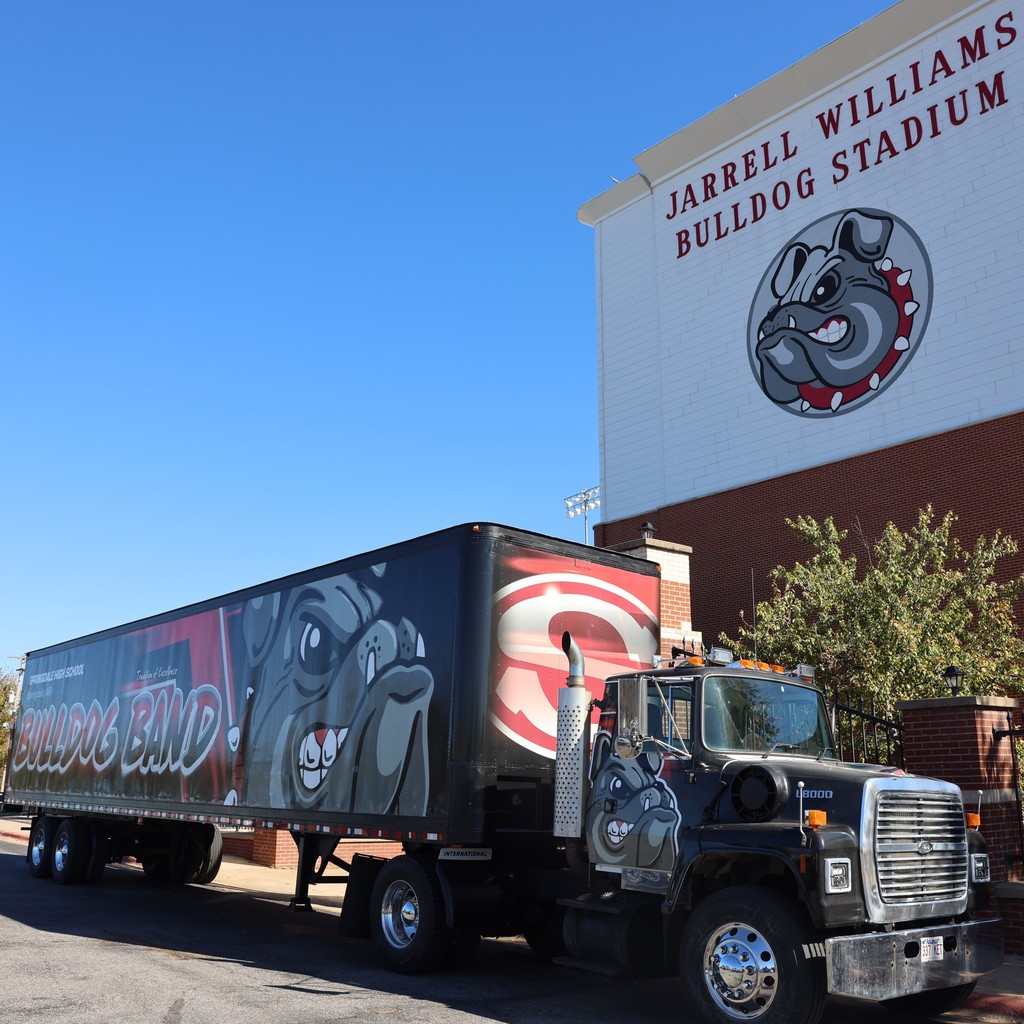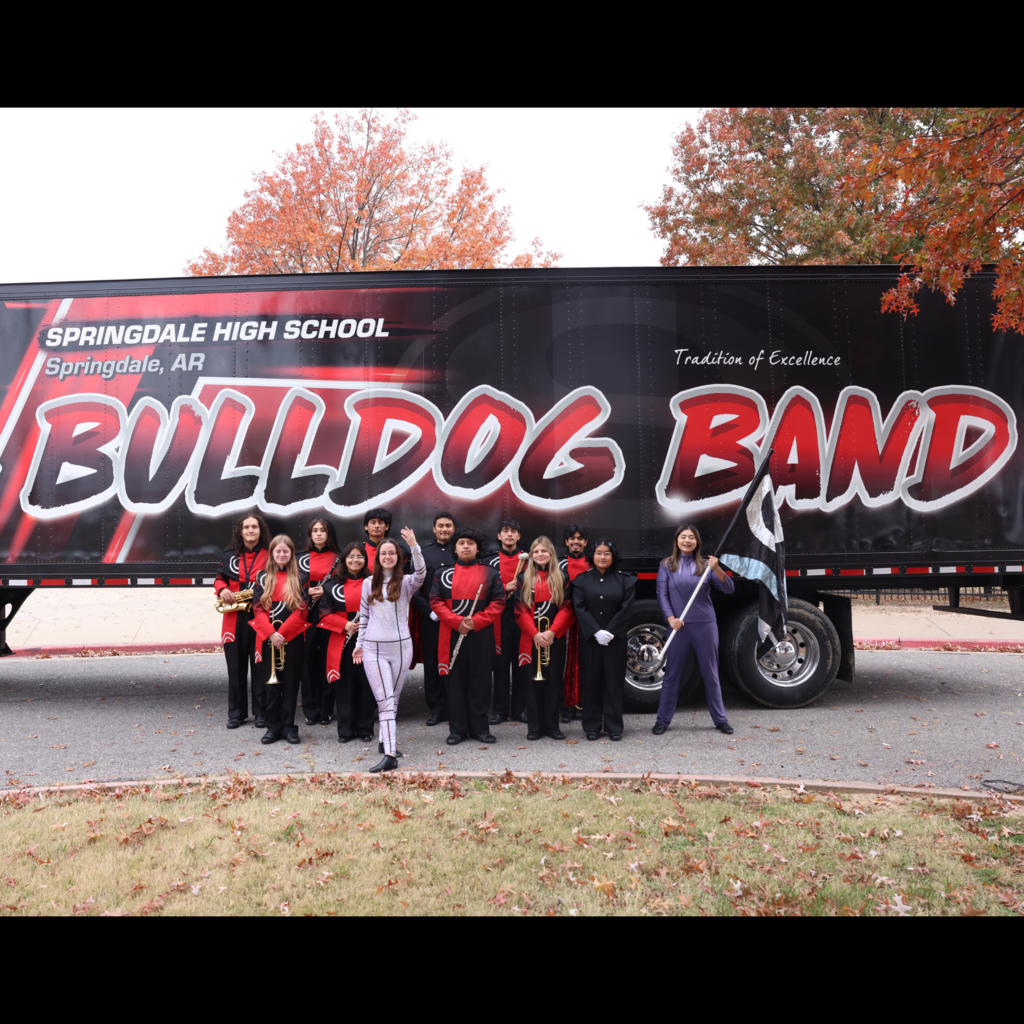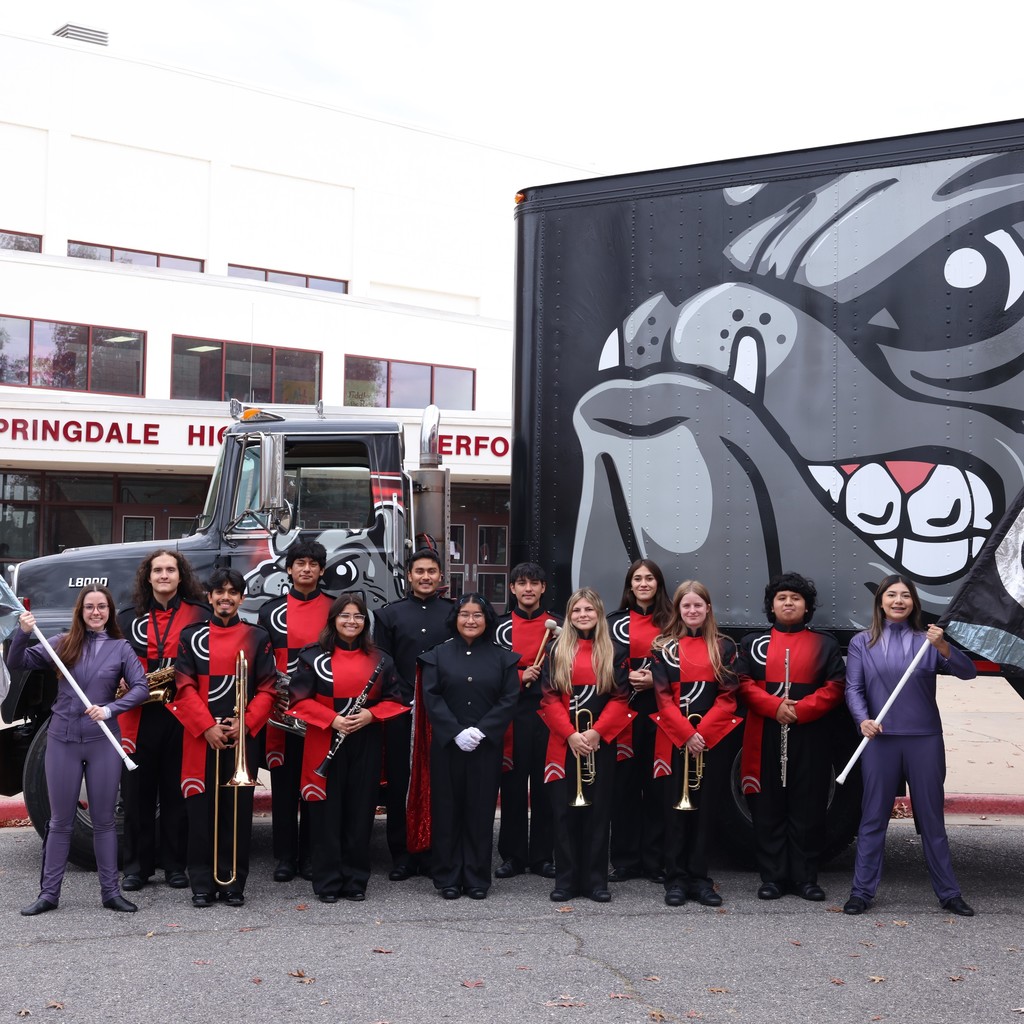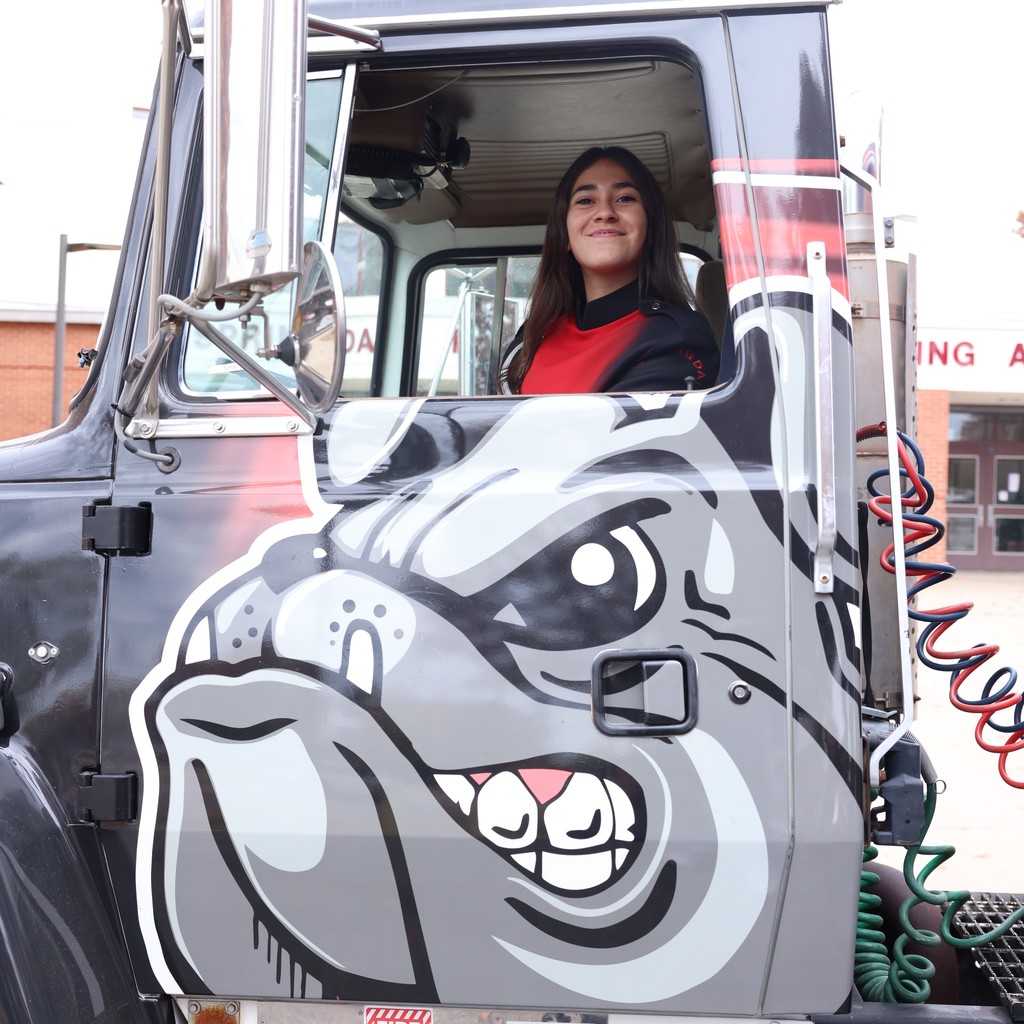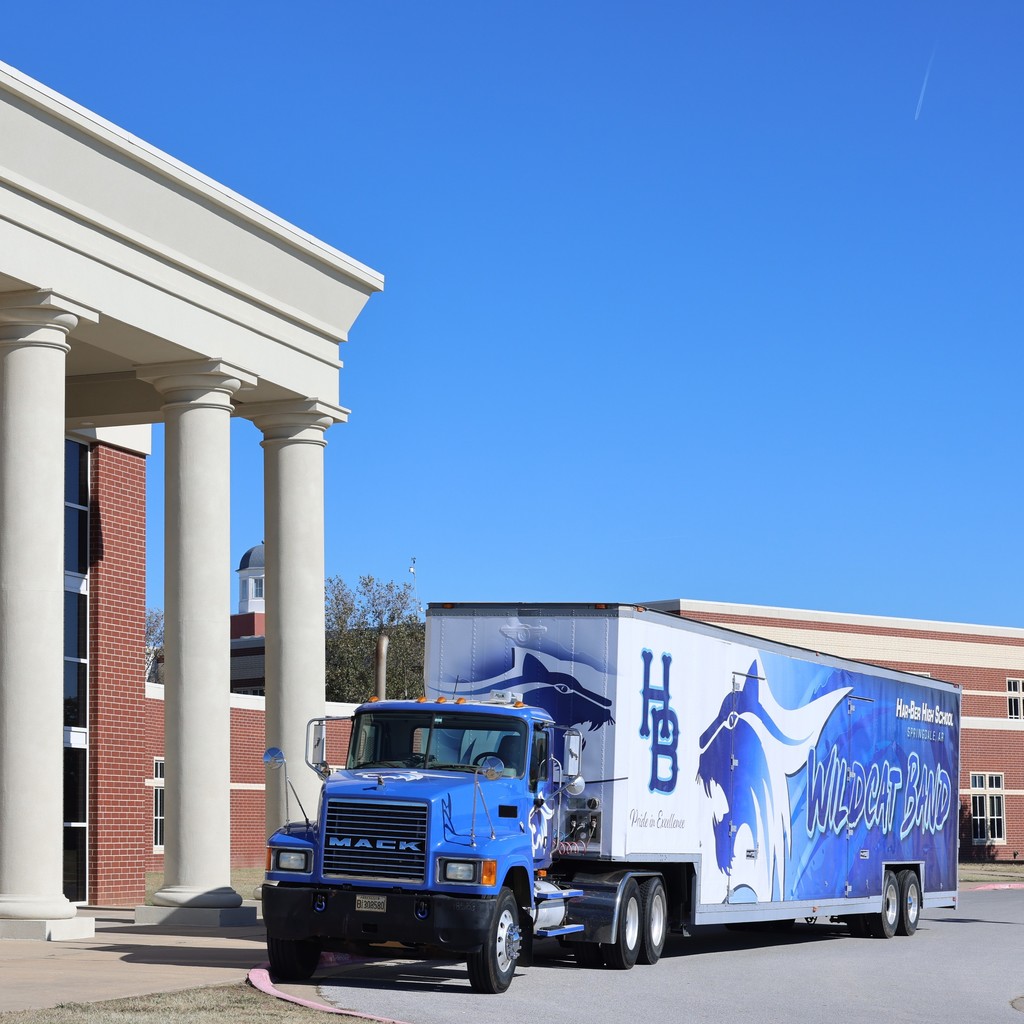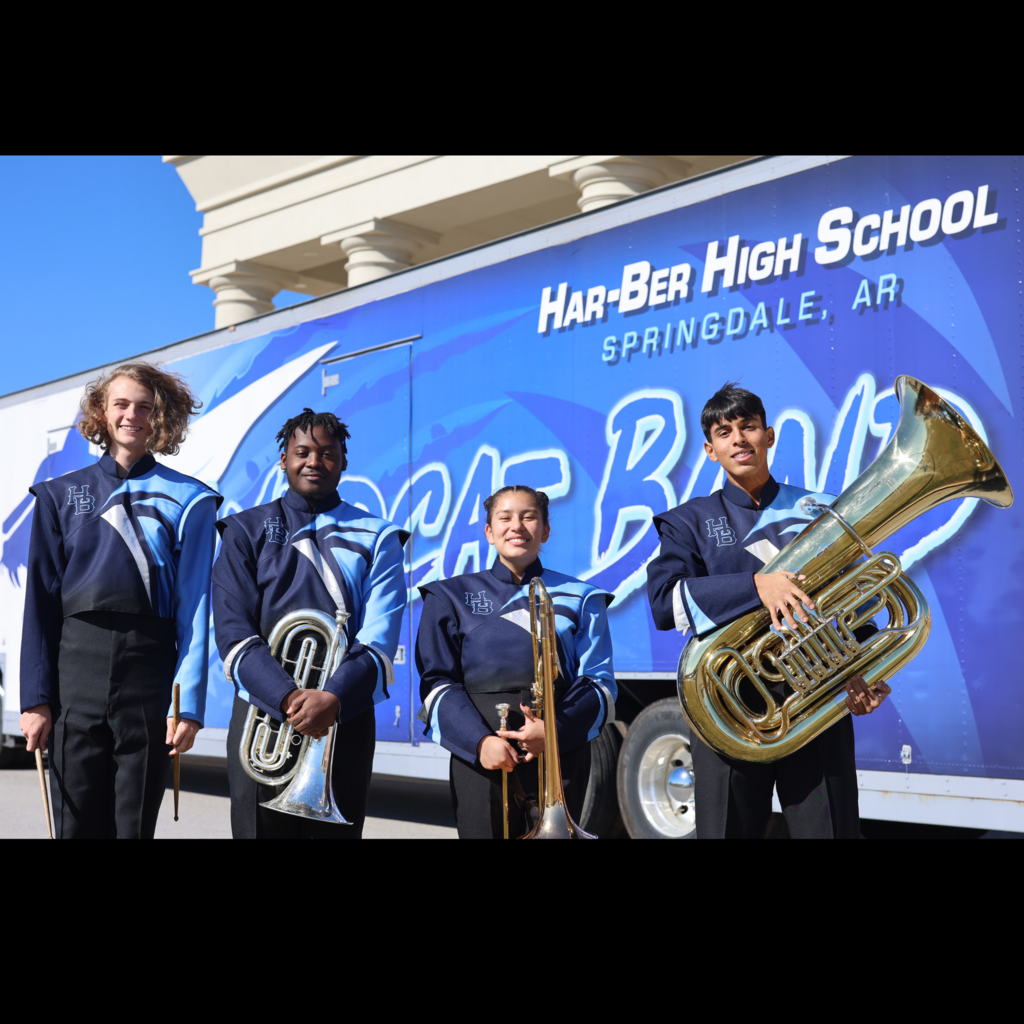 Thank you to Nabholz Construction for hosting Har-Ber High School Agriculture students. Our students visited a job site and learn about careers in their company. This was a great experience for our students. Many are interested in pursuing a career in this field.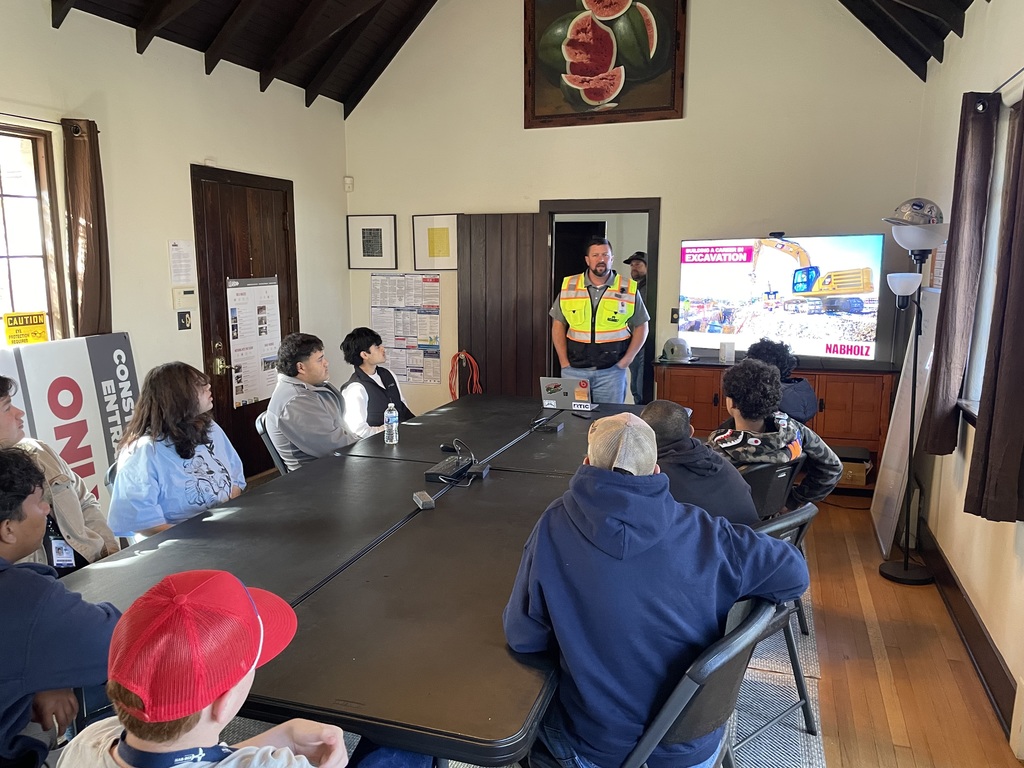 Springdale Public Schools would like to take a moment to thank the many veterans in our community for their service! Happy Veterans Day! #SpringdaleFamily
https://www.smore.com/rx705#b0umefaynv

The Wildcat family expresses our gratitude to all of Veterans for their courage and sacrifice. We are free because of the brave!

Congratulations to the Har-Ber Wildcats that participated in the National Signing Day. We are proud of you! You may watch the event at the link below:
https://www.youtube.com/watch?v=wfEBiwu5eMQ&feature=youtu.be
Read more at the link below.
https://www.smore.com/qbkrz
Delaney Roller, Missouri Southern State University - Basketball Conner Boatright, University of Missouri - Swim Archer Jones, McKendree University - Wrestling Logan Mayo, University of Missouri - St. Louis - Golf Charlie Whorton, University of Central Arkansas - Golf Evan Curry, University of the Ozarks - Baseball Gavin Moore, Crowder Community College - Baseball Ross Felder, University of Arkansas - Baseball Caleb Smith, Three Rivers College - Baseball Aiden Elliot, Ottawa University - Baseball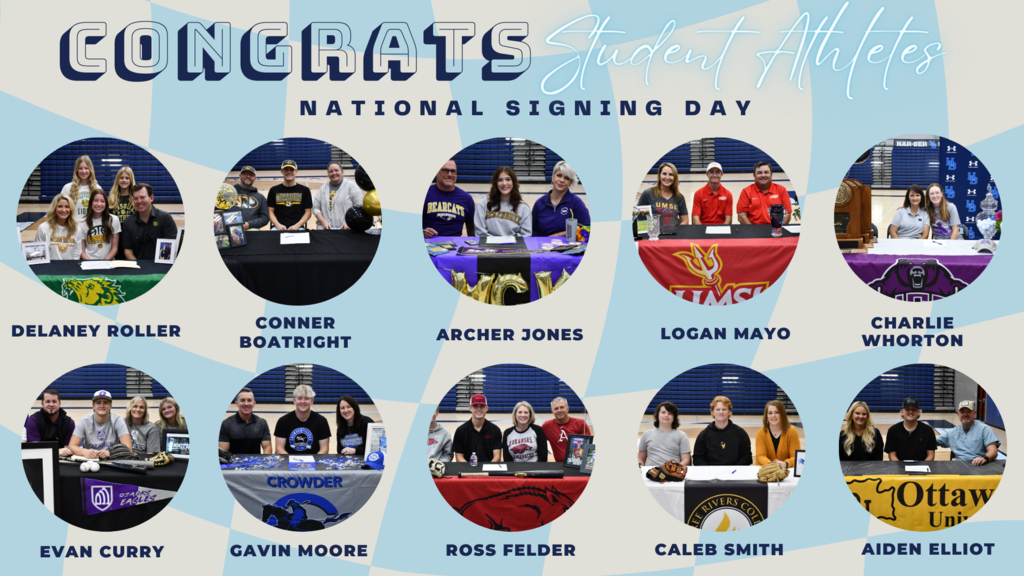 Congratulations to Kaiden Sherrill, a student a Har-Ber High School. He wrote an essay the Arkansas Game and Fish Commission and won free duck decoys!

Congratulations to John Paul Scoggins, a Har-Ber Senior. He has committed to play baseball at Crowder College. We are proud of you!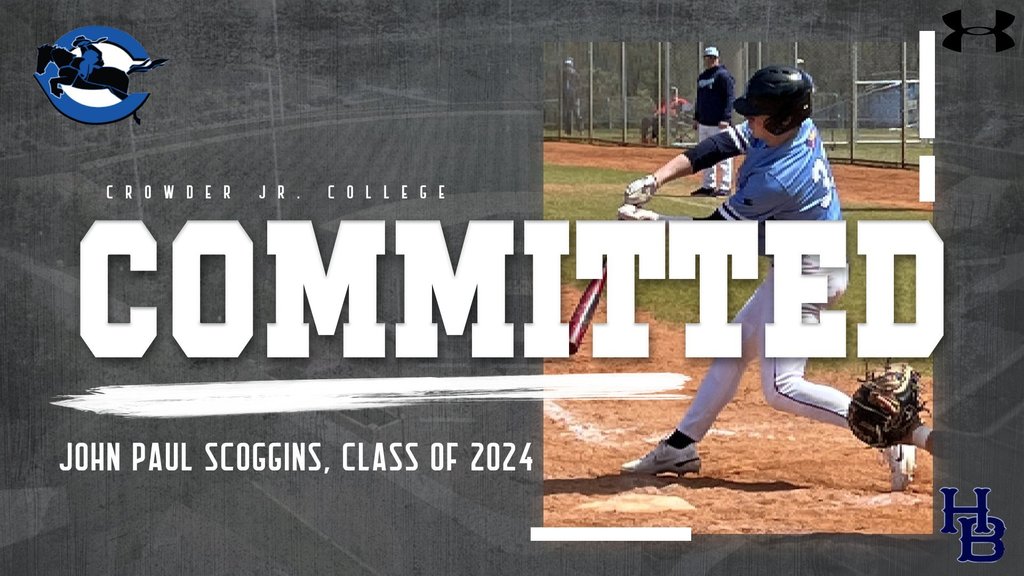 Congratulations to Dylan Gibson, a HBHS Senior. He has committed to play baseball at University of Arkansas - Rich Mountain. We are proud of you!


HBHS plant science students are partnering on a project with the Arkansas Game and Fish Commission and NWA Fish Habitat Alliance. Students are working side by side with fisheries habitat biologists to grow native aquatic plants in our school greenhouse. Next spring students will assist with planting these plants in local lakes to improve fish habitat.