HBHS plant science students are partnering with the Arkansas Game and Fish Commission and NWA Fish Habitat Alliance to grow native aquatic plants in the school's greenhouse. Students will help plant the vegetation in local lakes to improve fish habitats. #SpringdaleFamily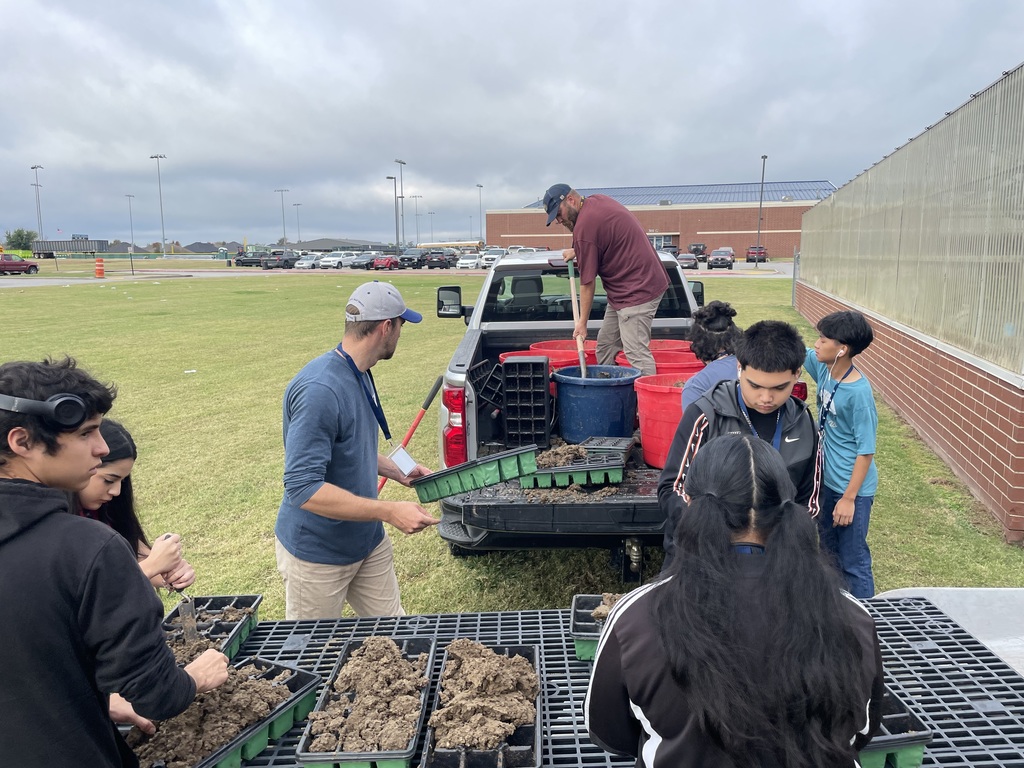 The Speech and Debate team competed this weekend at Caprock High School and earned 2nd place overall sweepstakes. The following students earned individual accolades and competed this weekend. Congratulations! 1st Place Informative Speaking - Nora Shitandi 1st Place International Extemporaneous Speaking - Zulqar Nain 2nd Place International Extemporaneous Speaking - Gaby Cenobio 2nd Place Prose Interpretation - Emily Freeman 3rd Place Domestic Extemporaneous Speaking - Carlos Pacheco 3rd Place Original Oratory - Nora Shitandi 3rd Place Congressional Debate - Samuel Myers Finalist in Congressional Debate - Adreana Perez Finalist in Congressional Debate - Omar Ghalyalini Finalist in Program of Oral Interpretation - Will Mitchell Finalist in Program of Oral Interpretation - Emily Butler Competitor Humorous Interpretation - Emily Starkey Competitor Congressional Debate - Robert Lucas Competitor Domestic Extemporaneous Speaking - Brooke Hutchison Competitor Dramatic Interpretation - Meg Baker Competitor Dramatic Interpretation - Emily Freeman Competitor Informative Speaking - George Rodriguez Competitor Informative Speaking - Meg Baker Competitor Lincoln Douglas Debate - Jesse Barbosa Competitor Lincoln Douglas Debate - Lavonna McKinley Competitor Lincoln Douglas Debate - Caleb Whittle Competitor Impromptu Speaking - George Rodriguez Competitor Impromptu Speaking - Will Mitchell



Congratulations to Evan Curry!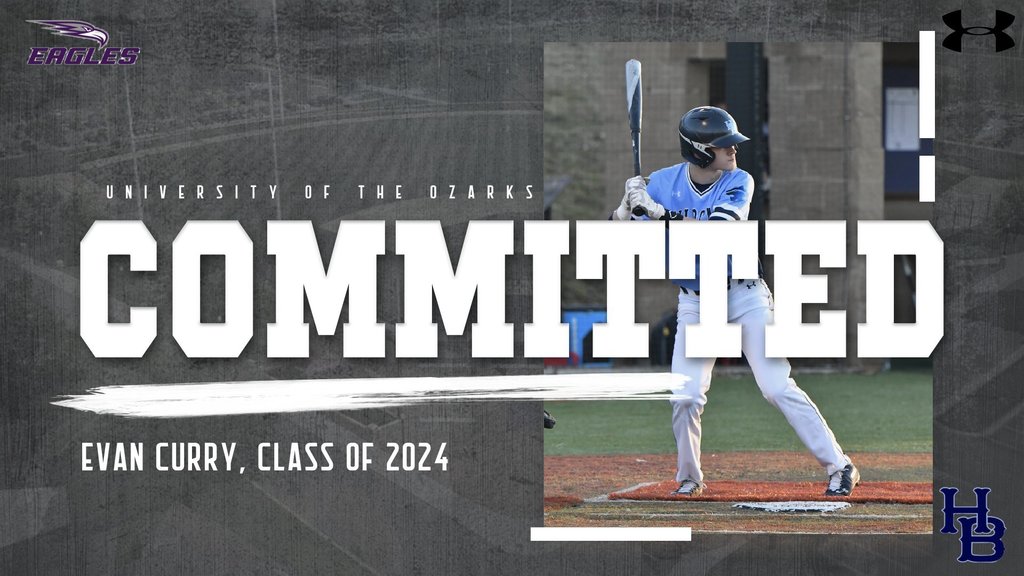 Thank you to members of CESO for speaking to Har-Ber students about career opportunities. The rich presentation provided our students with an insight into the world of civil engineering, architecture, and interior design.





We were honored to have a Marshallese delegation at Har-Ber High School on Wednesday. This group included Minister of Education and the President of the College of the Marshall Islands. Thank you for coming to Har-Ber and speaking to our students!

During the first quarter of school, the three Har-Ber High School veterinary science classes have spent time working on the Fear Free Pet Certification for veterinary professionals. 70 students completed the program and received their certifications today!


We are proud to welcome you to Thursday's Concert.



Thank you to Cobb-Vantress of Siloam Springs for allowing two different poultry science classes to tour their Quality Testing Laboratory. Students learned about disease testing for birds and were able to see real world poultry scientists and technicians at work.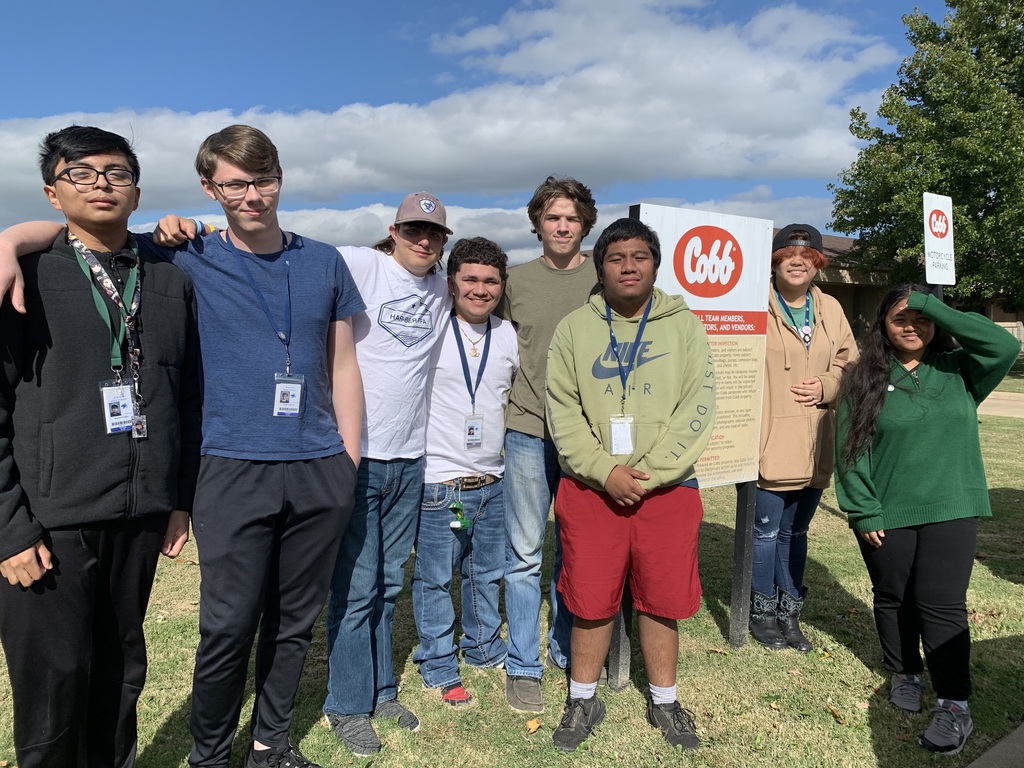 Congratulations to the Har-Ber Choir members for an outstanding showing at the All Region Choir Competition! We are proud of you!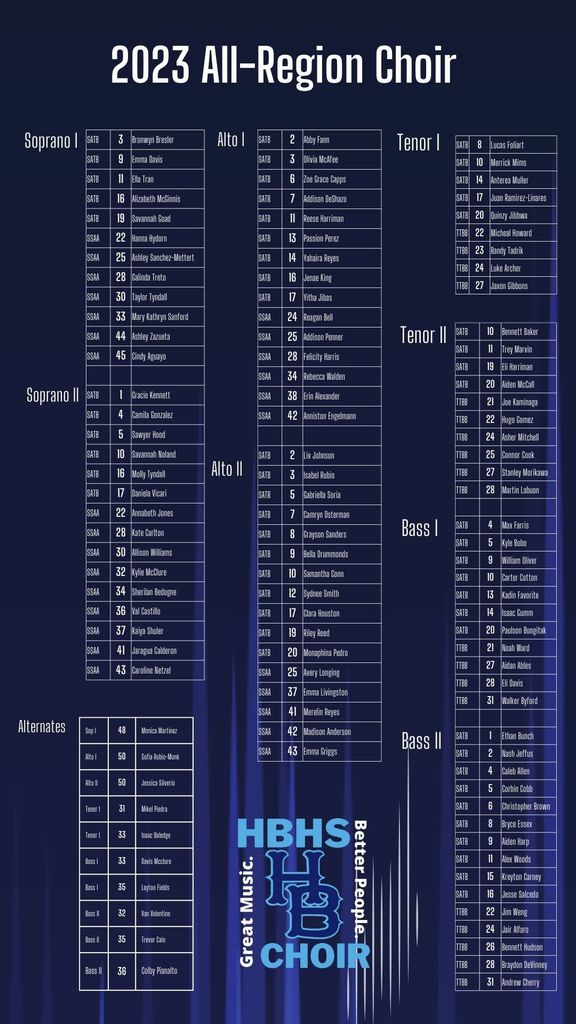 Please see below...