Congratulations to Nora Shitandi, a student at Har-Ber High School, for being elected Governor of the 2023 Arkansas Girls State session! We are proud of you!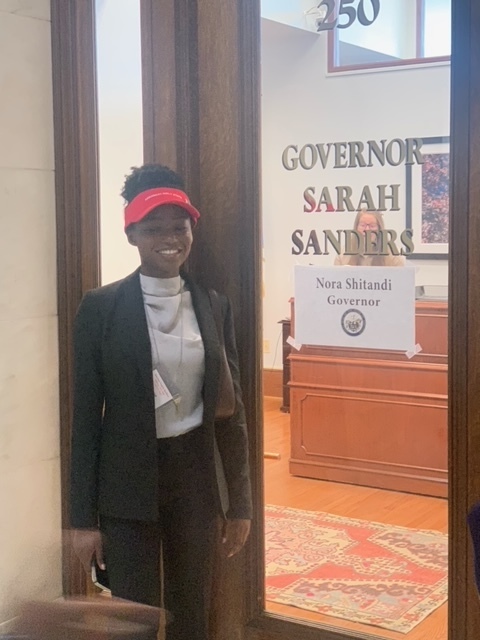 We've got a treat for you! Come downtown today to Shiloh Square from 3-5PM for FREE BBQ tacos. Served hot until they run out! Free food, swag & who knows what else. It will be worth it!! Then stay for a while and enjoy the crit race which kicks off at 4:30PM.


Please see the exciting opportunities for your student....

Har-Ber High School celebrated 634 graduates today at a commencement ceremony at Bud Walton Arena. The Class of 2023 earned some $15 million in scholarships! Congratulations, Wildcats! #SpringdaleFamily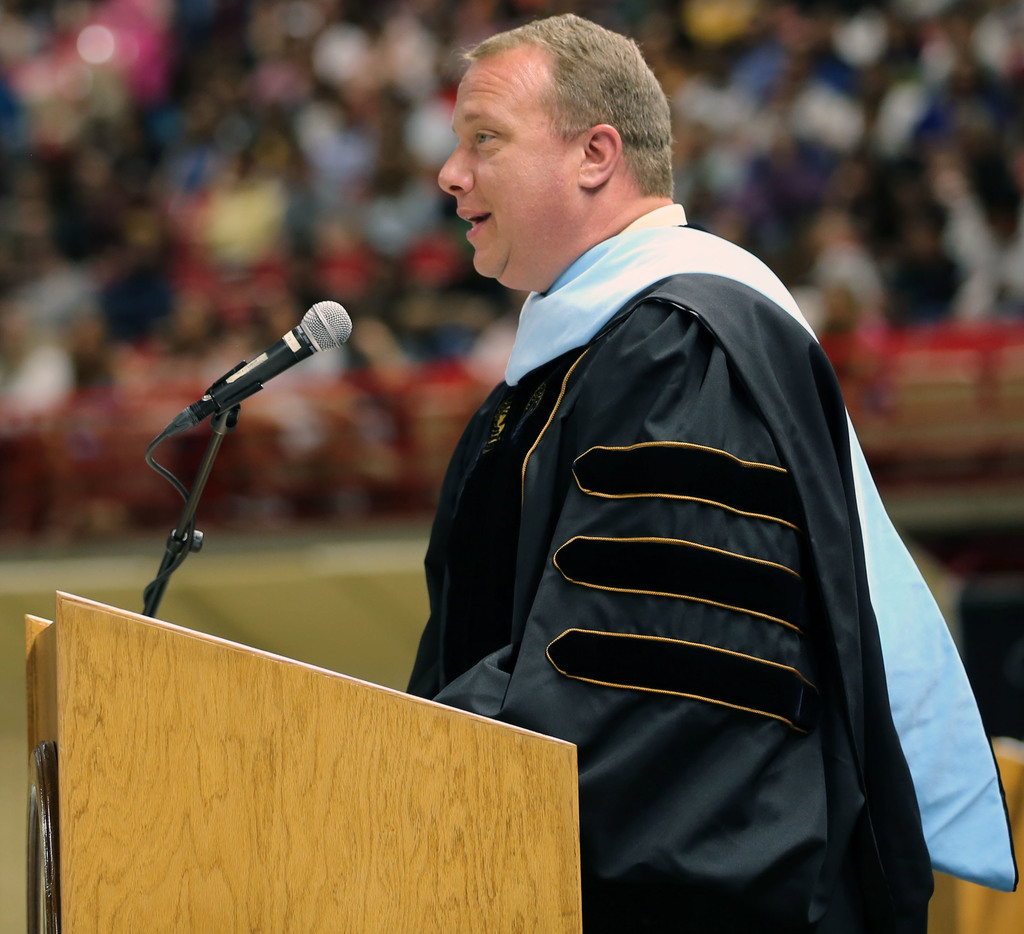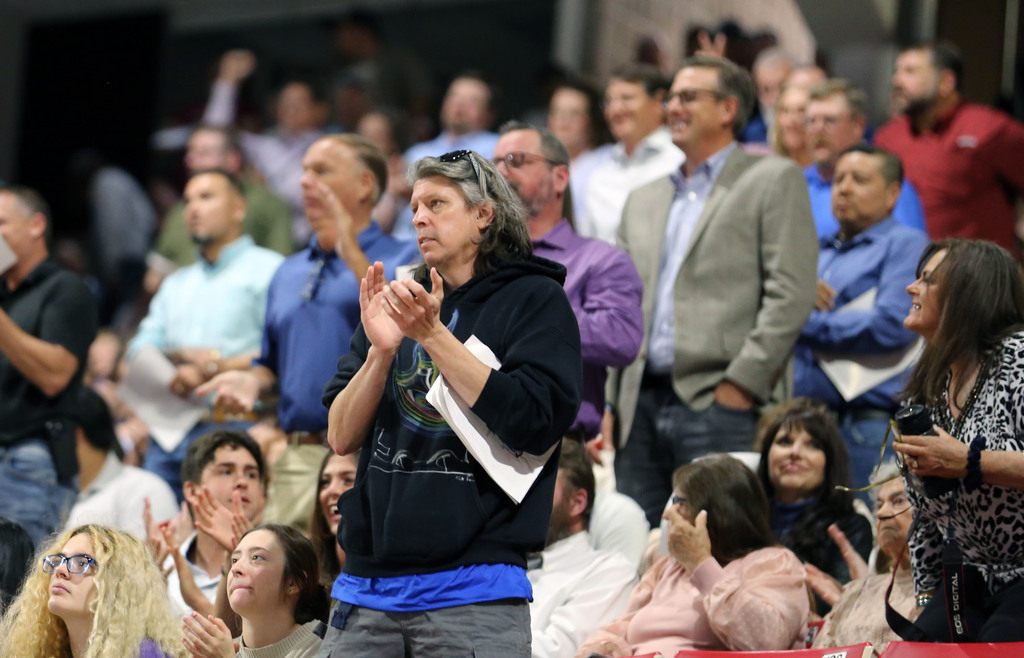 Class of 2023 and Families, Please see the information below.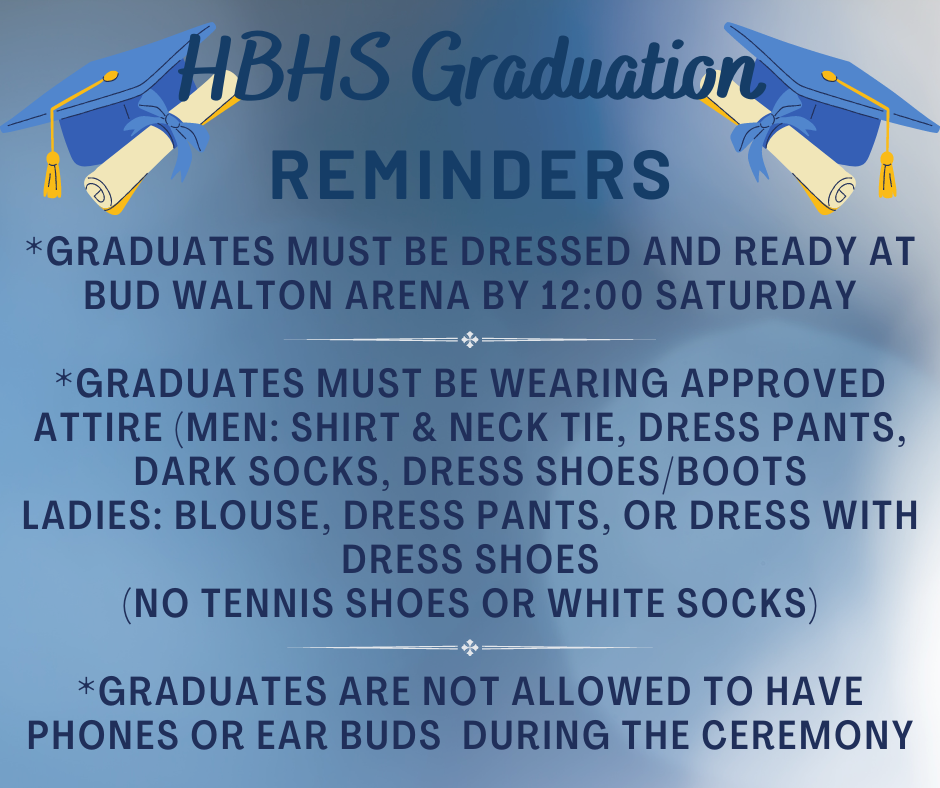 Congratulations to Coach Robert Day for being named the 2023 Har-Ber High School Teacher of the Year! Thank you for making a tremendous difference in the lives of our students and for doing an excellent job within the classroom. We are proud that you a member of the Wildcat family!

HBHS FFA members will be selling garden plants at the Tontitown and Fayetteville farmers' markets on Saturday morning. Stop by and see us!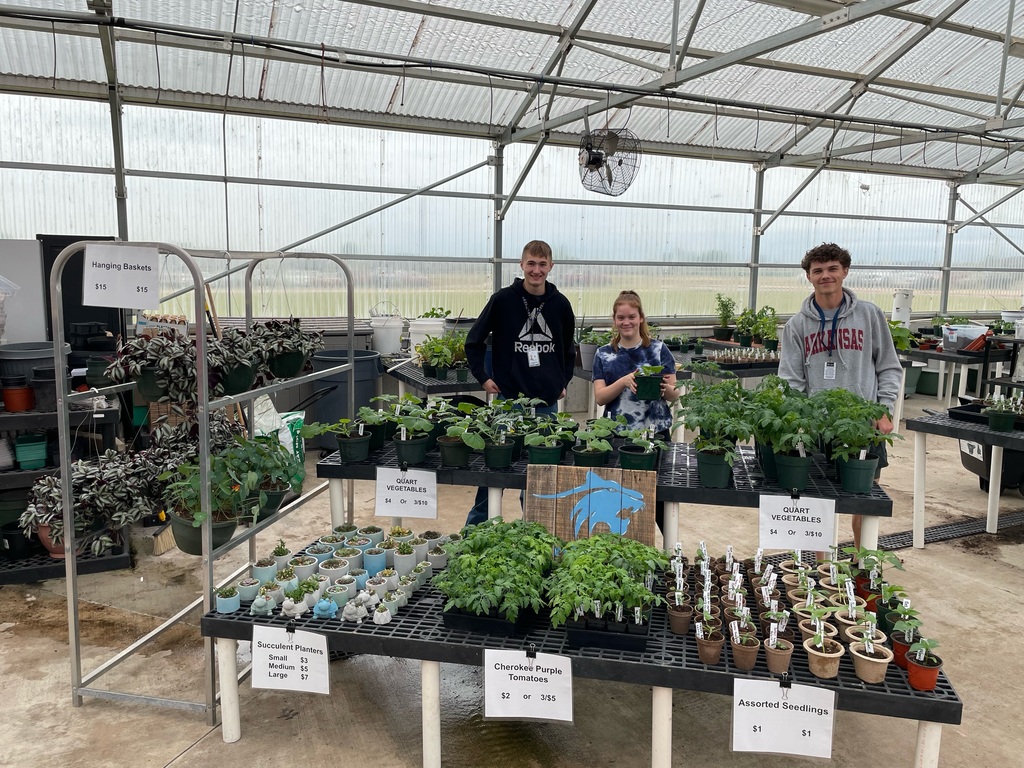 Save the Dates for Graduation! Also please see the following attachment on permitted and prohibited items to bring! Let's have a great graduation season!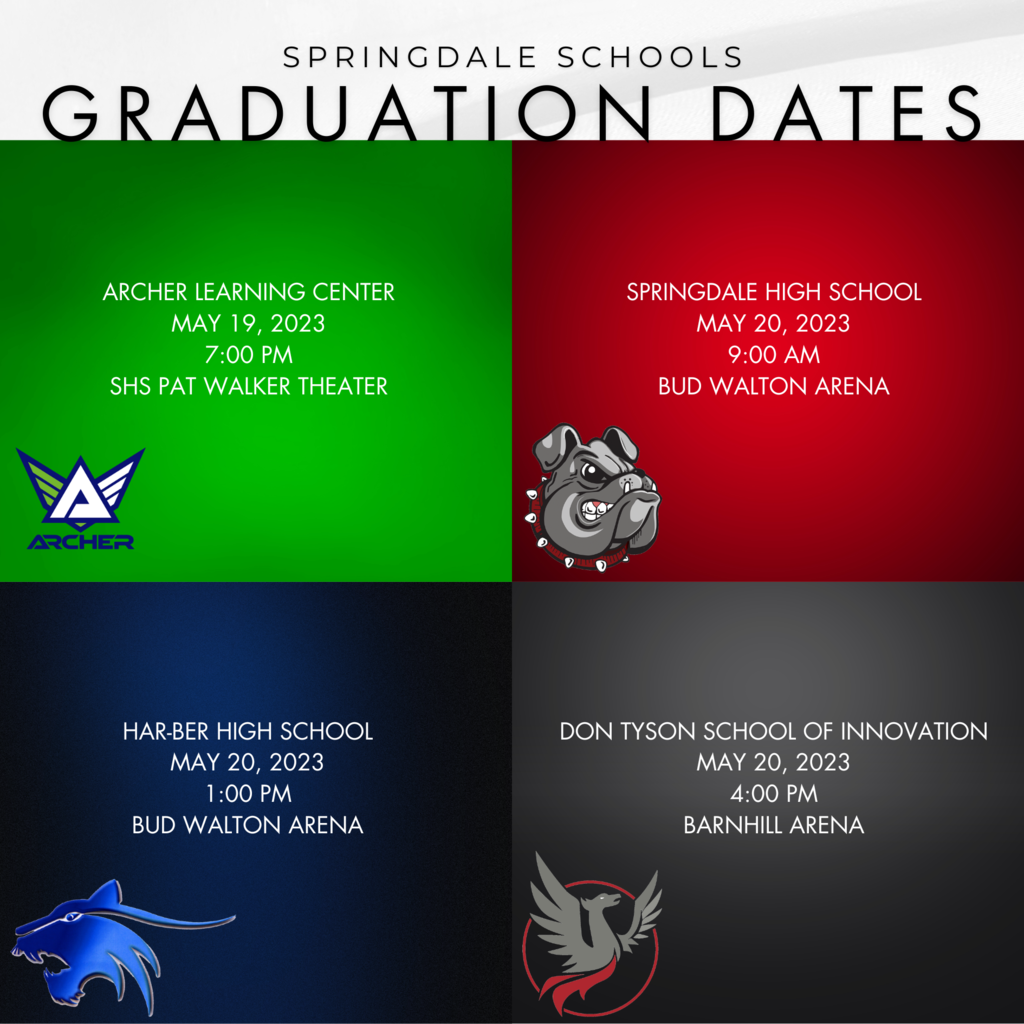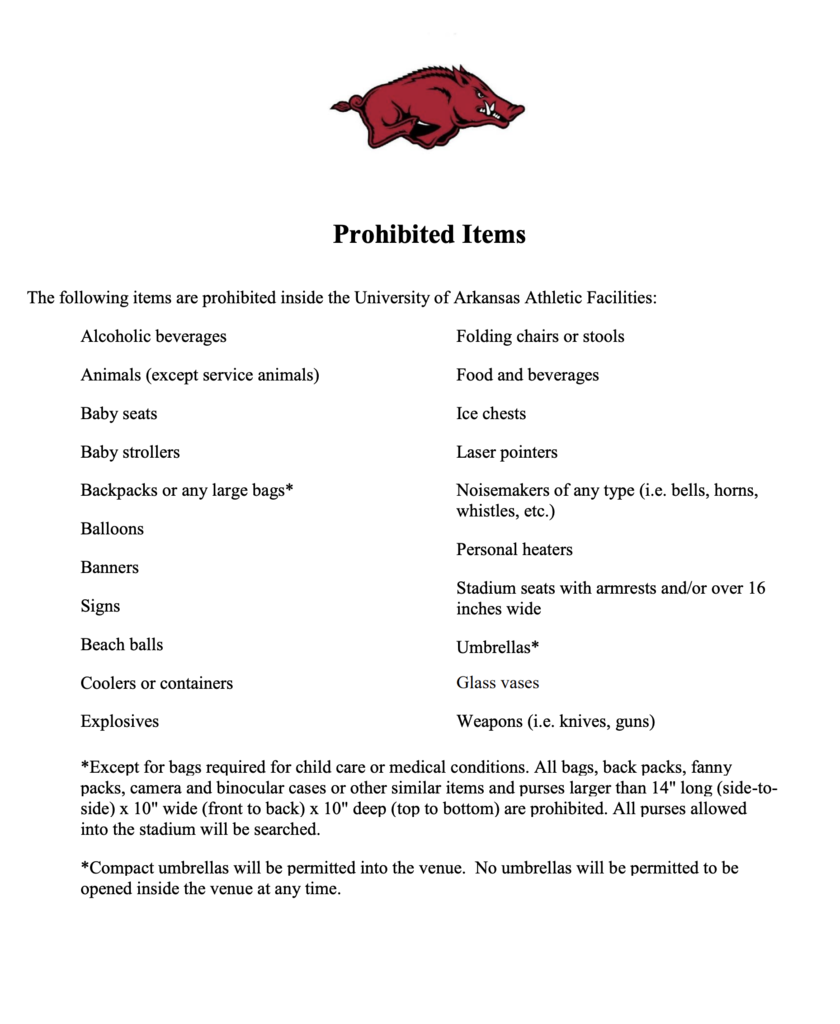 Do you have neckties that you no longer wear? We need them! We always have a last minute need for ties for our graduating seniors on graduation day (May 20). If you have any ties you're able to donate, please drop them by the main office or send them with your student. Thank you!


Shout out to APAC Central, Inc. for donating gifts to these amazing teachers who were willing to open their classrooms to their colleagues and share their expertise of Marzano's Instructional Strategies throughout the month of April. (Pictured with Instructional Facilitators L to R: Cyndi Weatherford, Bonnie Wolfe, Phil Mizanin, Sandra Temple, Stephen Needham, Amy Millett, Gillian Lindsey, Elise Tusson. Not pictured: Julie Boatright, Charles Nokes, Curtis Worley)

Week four of our amazing teachers focusing on The New Art and Science of Teaching and the work of Dr. Robert Marzano by observing their peers who are using Marzano's instructional strategies throughout the month of April. Teachers who participated in classroom observations this week were entered into a drawing for gift cards donated by local businesses. Our fourth and final week winners are Mr. Minton and Ms. Kristen Harris! Thank you to JJ's Grill Springdale and United Federal Credit Union Har-Ber Meadows for supporting teachers who are committed to learning and growing in their profession!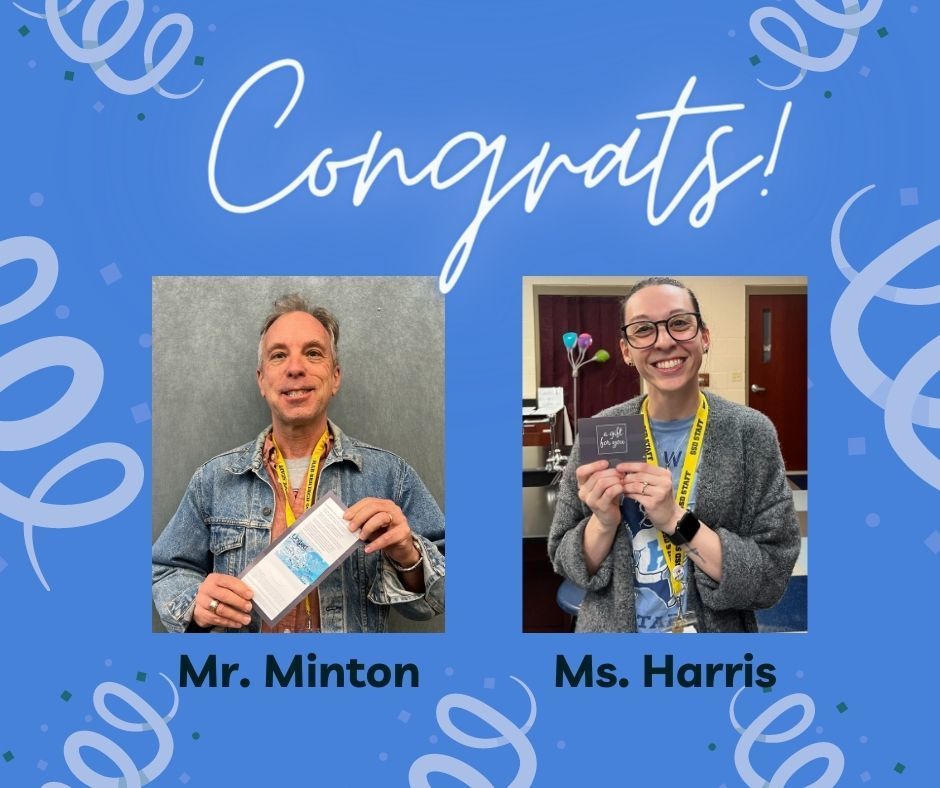 Congratulations to five Har-Ber High School FFA members that were named State Champions in their proficiency categories at the Arkansas State FFA Convention. We are proud of you! Agricultural Education Champion: Megan Sanders Agricultural Processing Champion: Daxton Peachee Diversified Agriculture Champion: Alyssa Fiorentino Small Animal Production Champion: Laci Elliott Wildlife Management Champion: Lyla Taylor